Quarterly Volunteering: Platform for Youth Justice
Optimists are all about Bettering the Community and do so through multiple donation programs, supporting local businesses, our most recent V.I.B.E. Grant, and quarterly volunteering. In the past, we have volunteered our time in ways such as working Wednesday at the Square, hosted by the Youth Leadership Council, and planting trees with SOUL. Due to the pandemic, we decided to take a different approach to our most recent volunteering event.
Give Your Talents 
We reached out to local nonprofits to offer socially distanced services. As a digital marketing company, we realize we can amplify others' voices through social media, content creation, and digital advertising. We were lucky enough to work with Ubuntu Village and Louisiana Center for Children's Rights on a collaborative project.
Ubuntu Village and Louisiana Center for Children's Rights
Ubuntu Village is a local nonprofit that provides mentoring cultural programming for you, family advocacy in the juvenile court system, and parent leadership classes to the community. LCCR is a nonprofit law office that stands with kids in the justice system by providing holistic legal defense to address children's needs both inside and outside the courtroom. 
These two organizations collaborated on a campaign called Platform for Youth Justice. We were able to join their efforts by creating this website. Their main goal was to educate voters on which candidates in the November election were advocates for criminalized Black youth in the community. By voting for the right candidates, we can improve these children's chances of getting out of the juvenile system.
You may learn more about issues surrounding youth justice in New Orleans by reading the full platform.
To educate voters on their candidates and whether they are advocates to criminalized Black youth in our community. We were able to join their efforts by creating a website for the Platform for Youth Justice for the public to view, learn more about how this issue affects their community, and support the platform.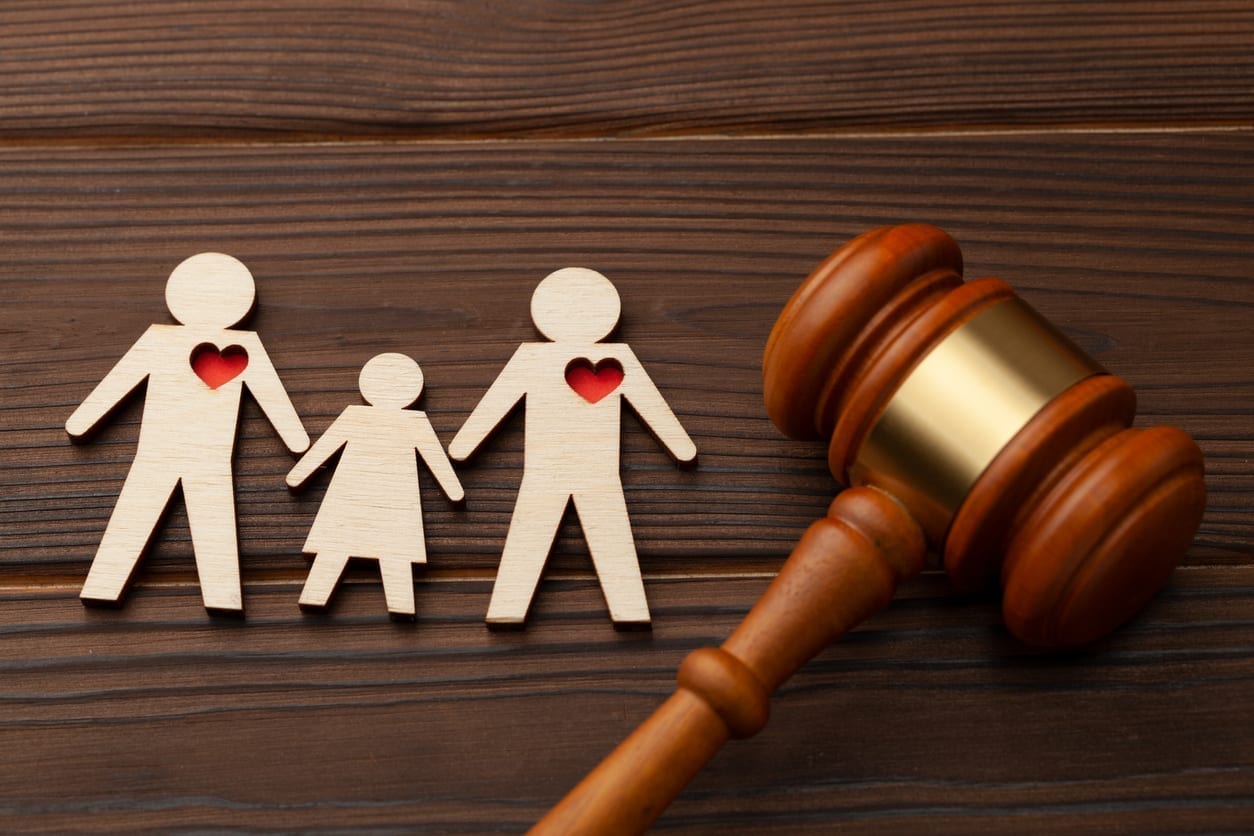 Want to Help Their Cause?
I encourage you to learn more about Ubuntu Village and LCCR. These nonprofit organizations are strong advocates for Black youth who are at high-risk of ending up in the juvenile and then the prison system. There are alternatives to juvenile courts that are more appropriate for children and do not produce adult-life success barriers.