Get Excited for Sage Summit 2015 in New Orleans
Online Optimism is excited to announce that we will be attending (and our CEO speaking) at Sage Summit 2015 taking place right here in our hometown, New Orleans! If you haven't heard of Sage Summit, let's fix that for you!
Sage Summit is a conference that brings together businesses across the country to discuss strategies, learn new techniques, network and connect with other businesses.
If this sounds like another boring business conference with bad food and boring speakers you would be….
Sage Summit is a three day event at the end of July that could change your business outlook entirely. It is important to get out of the office every once in a while. Step away from the desk and make business happen IRL. Business owners, entrepreneurs and captains of industry will be attending and it is taking place in New Orleans. One of the best cities in the U.S.A. Why? 3 reasons.
1. It's the birthplace of American music
2. It has a lax outdoor drinking policy
Just Matthew McConaughey and Brad Pitt passing beers from their respective balconies. No big deal. Bet that happens in your town all the time.
3. And the food will make you never want to return home
Besides the awesome setting, Sage Summit is a great event to attend because of what you can learn as a business owner or employee from speakers like:
Mindfulness Guru Deepak Chopra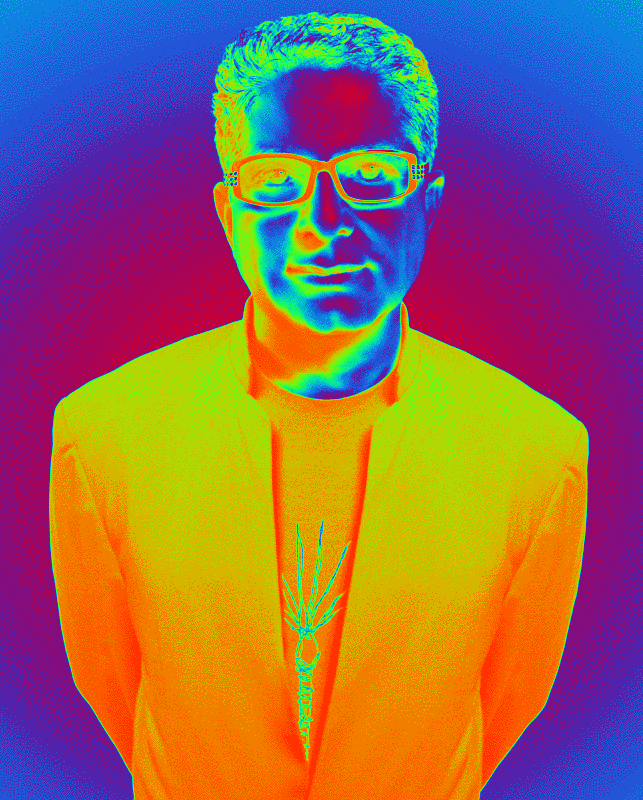 This is your mind on Deepak Chopra.
Former Secretary of State General Colin Powell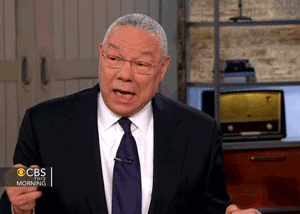 He's excited and so are we!
The new host of The Daily Show, Trevor Noah!
Yes Noah, its really you and you're really going to be at Sage Summit!
 Skateboard aficionado Tony Hawk
We think so too, Tony. 
Emmy and Two-Time Golden Globe Winning Actress Jane Seymour!
You already are, Jane. Open heart, open mind, teach us your beautiful ways.
Oh, and this guy that co-founded this website, what was his name…oh yeah…..
Chad Hurley from YOUTUBE.COM
Those are only a FEW of the amazing, accomplished professionals and entrepreneurs speaking at Sage Summit 2015.
But if that doesn't convince you to attend, musical guests Walk the Moon will make you Shut Up and Dance!
And what's better, Online Optimism's founder and CEO Flynn Zaiger will be speaking too!
So do you want to hear from maybe 1 or 2 of those people?
That's what we thought. Let's face it. You'll never meet all these amazing people in your normal life. You can't get this much advice in college classrooms or the after-work networking events, so attend Sage Summit and learn, gawk and stalk, and find out how to grow and transform your business. Talk to others in your field, step out of your comfort zone and see what you can gain from this valuable and informative weekend.
Oh, and the food here is supposed to be pretty good, too.
So we know that you're pretty much on board but we're so excited for this event that we are offering a $99 PROMOTIONAL PRICE courtesy of Online Optimism for YOU to attend Sage Summit. Readers of Online Optimism's blog can use the code BEMYGUEST and you're in!
THAT'S LIKE $700 OFF PEOPLE!
Okay, okay calm down! We'll have all the excitement you can handle when you get down to New Orleans. Register here, use our code, and tweet us at the Summit!